Discover more from Steady Beats | Matt Tillotson
At midlife, big change happens with small and steady beats.
Over 2,000 subscribers
The Mix Tape, No. 49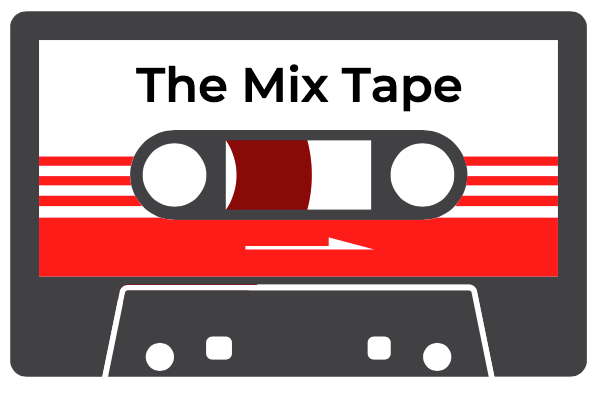 Welcome!
I'm in Week Three of mentoring in Write of Passage, leading a one-hour session each week, attending and contributing to many more, and reviewing lots—so many—essays.
I love it all.
Three big takeaways
Teaching is the best way to learn. I've learned more in the course this time (my third time through) than ever before.

Avoid "age arrogance." I'm learning almost exclusively from people younger than me. Wisdom is everywhere if you allow yourself to see it.

Helping people achieve their goals through writing is extremely gratifying. More gratifying than just about anything I've done in 20+ years of corporate marketing.
I want to continue doing this work. It's transformative for the learner—and for me. And the time is now. People have never had a greater opportunity to change their lives by writing online.
---
Metaphorically speaking
Metaphors add vitality and vibrancy to writing. We can spit facts and data all day, but a metaphor lights up understanding in the brain.
Metaphors are so powerful because of one simple fact of human psychology: We react more readily to the emotional than the rational.

[…]

Iacocca substituted the concept of the "safety net" in lieu of the inevitable "bailout" stigma in order to invoke a strong image in the mind, which also coincided with many people's view of the purpose of responsible government. 

The "safety net" visual reframed the issue, thereby allowing the members of Congress to logically justify the loan guarantees not as a corporate favor, but as the duty of a sound governing body.
A well-placed metaphor turbo-charges writing. They also take practice.
---
Writing isn't solo
We know the stereotype of the grizzled writer. He's hunched over his typewriter in a remote cabin deep in the woods, accompanied only by a half-drained bottle of whiskey as he taps out the Great American Novel.
And while we do have to isolate and focus while we write, our final work is vastly improved when we involve others in the process.
Andrew Barry wrote an excellent article on his writing process, which he summed up perfectly in this one-liner 🎯:
writing is the iterative process, optimized by involving others, of adding detail to the pillars of a single idea.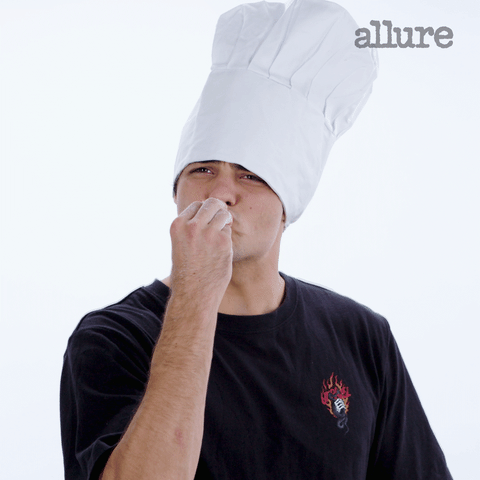 He nailed it.
Andrew's step-by-step writing process looks like this:
Consumption

Discussion

Research

Journaling

Outlines

Sections

Drafting

Editing

Feedback

Publish
His article details every step, including the value of discussing ideas and sharing drafts with others.
Read the whole thing.
---
Small ideas, large canopy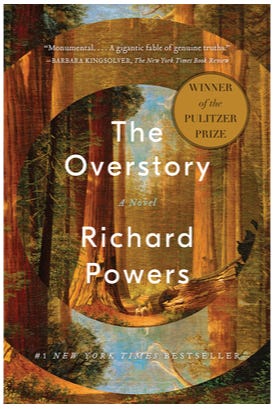 In "The Overstory," Richard Powers takes a small idea—the ecology of trees—and uses a series of inter-connected short stories and characters to create a novel as complex, dense, and rich as any forest.
The novel, through its characters and themes, takes a fierce position on forest preservation—but somehow never seems preachy.

While we shout insults at each other about climate change, Powers uses the best persuasion strategy: a good story.
I really enjoyed Powers' writing style and The Overstory. You can read my full review and Kindle highlights here.
(Shoutout to Todd Emaus for the recommendation.)
---
The long and winding road of online writing
In 2014, Nat Eliason started a blog to show competency in digital marketing.
It's worked out ok for him. Today his site attracts 10,000-20,000 visitors every day. By serving the community that formed around his site, Eliason created:
A content agency

Affiliate marketing revenue

A popular paid course on using Roam Research software
You can't predict how sharing your ideas online will change your life and the life of others. But it sure is fun to watch the compounding effects.
In "How to start a blog that changes your life," shares Eliason's winding road to a site that creates mid-five figures of revenue per month:
This site never made more than $100 in a month for the first couple years. Monetization was not the goal. But if you work on something long enough and build an audience, opportunities to monetize naturally follow.

[…]

Then there's the Roam Course. I could not have predicted how well this would go, even with how strong the initial interest was. I wrote the article about Roam which blew up, and turned a number of my smart friends on to using the platform. Then in the span of about a week, four or five people suggested I make a course on it (I owe thanks to Justin, Wilson, Kevin, Cathryn, and Adil here).

In total, the course has made $222,334 since the end of January when it launched
Eliason didn't set out to create a money-making site. Revenue was a natural outflow of sharing his ideas, opinions, and expertise.
So much upside to writing online. But the payoff is distant and unpredictable, which is why many people quit too soon.
---
Whiskey flippers gone wild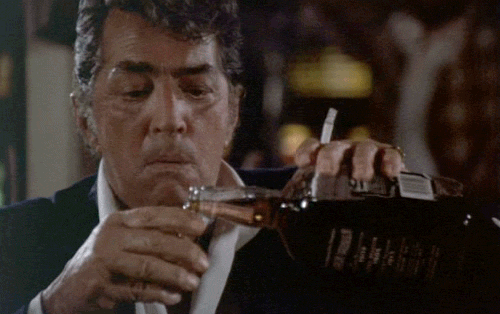 "Too much of anything is bad, but too much good whiskey is barely enough."
— Mark Twain
"Barely enough" doesn't come close to describing the frenzied demand for rare whiskeys:
Up until the fall of 2019, the bourbon secondary market was a seemingly unstoppable wave. Some groups on Facebook dedicated to reselling bourbon had surpassed 50,000 members, turning the social network into a venerable bazaar, rife with unicorn bottles rarely glimpsed in the wild. Unfathomable pricing abounded, largely propagated by instaflippers: people who brazenly post snapshots of bottles for sale from the driver's seat of their car, listing them at inflated prices before they've even left the store parking lot.
Barroom brawl: People are throwing haymakers all over the black market landscape:
States target and prosecute whiskey resellers.

Whiskey brands search for and report online resellers.

Distributors profit from and fuel the market using shady selloffs.

Facebook and eBay shut down online resellers and communities.
America is in the midst of a bourbon boom, and despite the best efforts of distillers and law enforcement, the black market evolves to meet demand:
Whether we're talking weapons or bourbon, black markets are adept at survival, and the secondary market will evolve to meet the times. With eBay and Facebook cooperating with law enforcement, established whiskey sellers will resort to email newsletters, privately hosted websites, or WhatsApp chats—far harder to dismantle.
Cheers. 🥃
---
Thank you  
We're adding readers to The Mix Tape every week. Thank you for reading and sharing!
Please send me your thoughts and suggestions. I am hearing from readers more often, and it's great. 
See you next week!