Discover more from Steady Beats | Matt Tillotson
At midlife, big change happens with small and steady beats.
Over 2,000 subscribers
The Mix Tape, Vol. 24

Welcome! This week: social media and politics, The Elimination of Hurry, personality types, new Yacht Rock, and more.
---
All politics is local—no, wait—I mean social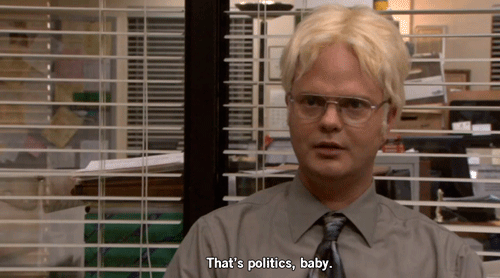 The 2020 election approaches, and may the force be with us.
(Also plenty of whiskey.)
Social platforms, in response to criticism over deceptive social advertising practices leading up to the 2016 election, are altering—or not—advertising policies.
Twitter has taken the boldest step, banning political advertising altogether:
The company has received widespread praise:
"I applaud [Dorsey] for banning political ads on Twitter," CNN's Vicky Ward tweeted on Thursday. Dorsey "deserves credit," Washington Post media columnist Margaret Sullivan wrote, "for doing something other than keeping his palm outstretched." Kara Swisher, writing in The New York Times, called it a "bold and epic poke" at Facebook CEO Mark Zuckerberg, who has adamantly argued against fact-checking political ads in recent weeks.
In contrast, Facebook will allow political advertising this season, with limited oversight. The company has played up the free-speech angle in its decision.
Although Facebook is probably doing it for the wrong reasons (Facebook rarely does the right thing right away), the company has the correct position.
There is naivety in praising Twitter's actions, a belief that Twitter's stance will end deceptive messaging tactics, whether from political candidates, action groups, or foreign actors.
Instead, we are likely to see something worse on Twitter.
At least an ad is labeled as such. We recognize it as a paid message, delivered by a group with an agenda, and, theoretically, can run it through our own mental filters to judge the message's merits and accuracy.
With advertising banned, subversive messaging tactics will increase:
"Bots" that amplify and share posts to drive visibility.

Payment to influencers with large online followings in exchange for sharing messages.

Infiltration of groups and discussions by bad-faith actors with the aim of spreading political (mis)information.
It's all about to get much murkier and more confusing.
For once, and probably only once, I'm with Facebook.
---
Book notes
On my site, I share Kindle highlights from some of the books I've read. Kind of like digital Cliff's Notes.
I have new notes up on a couple of books.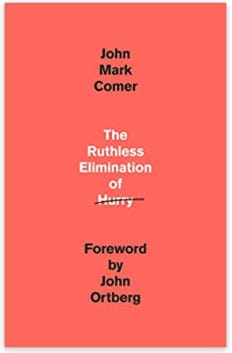 Comer is a Portland-area minister and author. He argues society has left us feeling empty, harried, and inadequate—a result of our separation from God and the relentless need to pursue more and more material items.
But as we pile up our stuff, we aren't fulfilled. The emptiness remains, and we take on the burden of ownership: maintenance, storage, cleaning, etc.
Accumulation drives emptiness and distraction, which drives more accumulation. It's an endless cycle.
The book argues for a simplified life—quieter, more focused, centered on God, and summed up in this verse:
"Make it your ambition to lead a quiet life."
-1 Thessalonians 4v11.
The book also make an important statement about the danger of comparing our lives and our own limitations to others:
I hesitate to say this because it would be easy to misinterpret, but there are limits to God's call on each of us. I think of Peter's envy of John's call over his own less - pleasant assignment of an upside - down crucifixion. Jesus had to lovingly reprimand Peter:  What is that to you? You must follow me. Many of us need to hear those same words and find freedom in them.

Limitations aren't all bad. They are where we find God's will for our lives.
Comer is clearly a fan of the minimalism movement, and its themes—decluttering our lives and our minds to clear the way for what's truly important—shine through in his philosophy.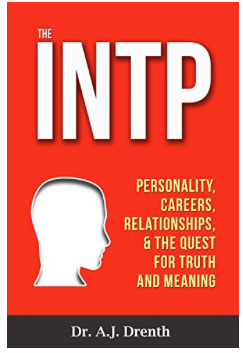 If you're familiar with the Myers-Briggs type indicator (MBTI), the initials above may look familiar to you.
If you don't know your type, an MBTI test can teach you a lot about why you are the way you are: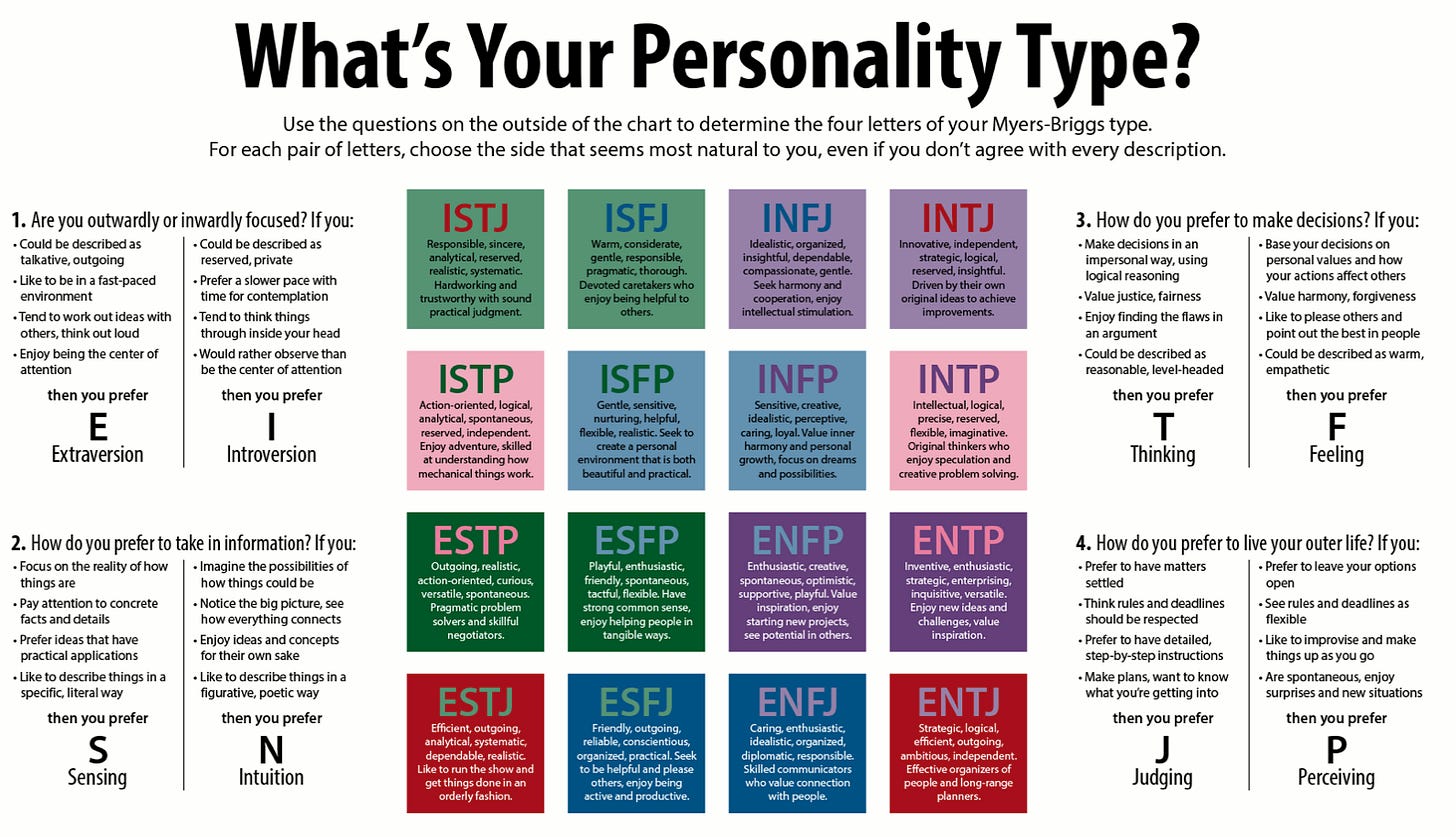 If, like me, you are among the 3% of the population labeled as an INTP (or, God forbid, married to one…) this book gives a good rundown of:
Typical INTP personality traits

Ways for an INTP to succeed and feel fulfilled in a society that values extraverted traits and activities far above all else.
(I will now return to my Fortress of Solitude.)
---
Come Sail Away*
I remember the first time I saw this band, several years ago, on a warm June night in St. Pete with my wife and good friends.
Some guys took the stage, dressed up in their best 70s polyester and jeans, and just started cranking out the hits from acts including:
Kenny Loggins

Michael McDonald

Boz Scaggs

Toto

Steely Dan
On and on it went, dead-on cover songs performed by a talented band that doesn't take itself seriously.
The band is called Yacht Rock Revue.
"Yacht Rock," a genre coined in a comedy web series in the early 2000s, is loosely defined as jazz-influenced pop music created between 1976-1984 by a group of talented bands and studio musicians in Southern California.
Not all 70s and early 80s soft rock is Yacht Rock. And, not all Yacht Rock comes from the 70s and early 80s.
In any case, Atlanta-based Yacht Rock Revue has become a phenomenon, with an annual U.S. tour, sponsorship with the SiriusXM Yacht Rock Radio station, and, now, a new album ("Dads in Tight Jeans") of their own smooth music:
The shows are a blast. Catch one this summer.
*Please note: "Come Sail Away," by Styx, while a fine song, is definitely not Yacht Rock.
---
SEO and BERT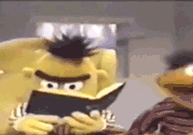 No, wrong Bert.
BERT—the new search algorithm update from Google, which stands for: 
Bidirectional Encoder Representations from Transformers
Unidirectionally, I can tell you I have no idea what any of that means.
But I do know that the update, expected to impact one in every ten searches, helps Google better understanding of user search intent through deeper understanding of natural language.
Google's movement in this direction makes sense, given the increase of voice searches we conduct by speaking into our phones and smart speakers.
Trust Insights has a solid, if slightly overdramatic, article on the impact of BERT for SEO and content marketing. Let's distill it down to this:
BERT changes everything, and yet in some ways, BERT changes nothing if your content has always been robust, expert-driven, well-distributed, and trustworthy. 
So what?
Trust Insights declares keyword-based SEO practices dead, which, of course it does, because the company wants you to use their analytics and machine learning consulting.

While the death of keyword SEO seems overstated, high-quality content, written by writers who know the subject matter well, is more important matters more than ever.

Hopefully, BERT will end the era of weak content written for $2 an article by "writers" on Fiverr. (Because Google will ignore that content.)
---
Thanks for reading! 
Do you know someone who might enjoy The Mix Tape? 
If so, please send them to the signup page. 
See you next week!