Discover more from Steady Beats | Matt Tillotson
At midlife, big change happens with small and steady beats.
Over 2,000 subscribers
The Mix Tape, Vol. 25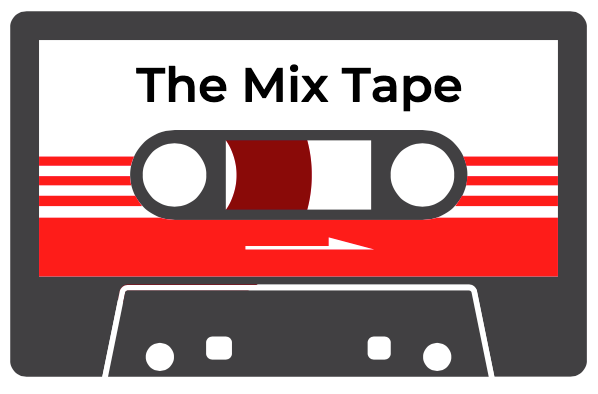 Welcome! This week: getting better at writing online, college ROI, Bezos in '97, and marketing attribution.
---
Write back to (online) class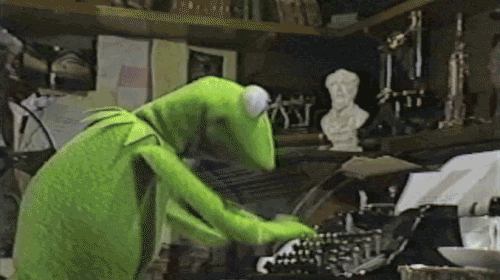 I'm taking Write of Passage—the best online writing course I've ever taken—again.
The first time through, I developed consistency in the writing habit. Now, I want to get better.
Online education is evolving quickly, and David Perell, the way-too-wise-for-his-age creator of Write of Passage, does a lot of things right:
Many recorded online courses go unfinished. Udemy reports the average student only completes 30% of any given course. Perell emphasizes live sessions and real-time feedback to drive engagement.

Interaction with other students, through Zoom video sessions, are a cornerstone of the course. The opportunity to meet people from all walks of life (there are participants from 28 countries in this cohort) adds a lot of incremental value.

Write of Passage is building a community. Alumni are invited back to go through the course as often as they like (and the curriculum evolves each session).
This time through, I want to nail down a note-taking strategy: a way to synthesize and store the best things I read to use in future writing.
Perell claims his note-taking system is the basis for all his writing. He argues great writing isn't created, it's assembled.
The value in writing is in creating new connections and insights from what has come before, rather than in creating something completely new.
In the last session, Perell constructed a blog post on the San Francisco housing crisis. He effortlessly pulled in content from a dozen sources out of his Evernote database—which he calls his "Second Brain"—and had a robust draft together in about ten minutes.
That's where I want my writing to go next.
---
The cratering college ROI
Speaking of online education, as it takes off (and we are still in the early innings) I'm more ambivalent than ever about the value of traditional college.
Check out this graph: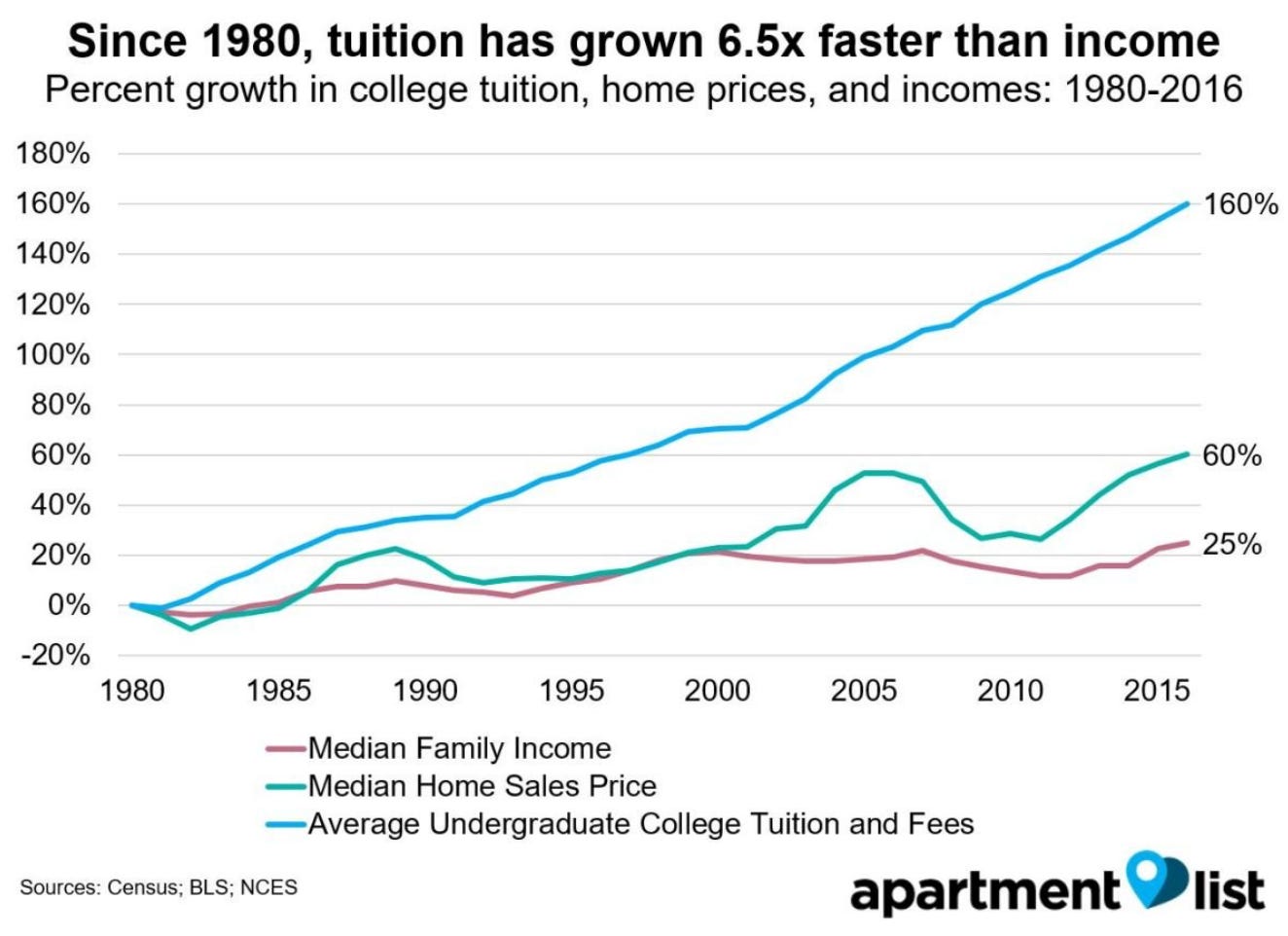 This is what a bad investment looks like.
My kids are approaching college age, and I'm honestly confused about what to tell them.
We've been taught, and most still believe, college is the only path. But, if you:
Lived at home awhile longer

Learned from online courses

Obtained internships or started an online business

Wrote online about what you learned
Wouldn't you pick up extremely valuable knowledge—arguably more useful than most college courses—in a fraction of the time?
And an even smaller fraction of the cost.
This doesn't apply to highly specialized education, obviously. You're not becoming an anesthesiologist or psychologist at home.
College degrees used to serve as a social signal, a sign of competence. But now, companies like Google, IBM, and Apple no longer have degree requirements:
In 2017, IBM's vice president of talent Joanna Daley told CNBC Make It that about 15 percent of her company's U.S. hires don't have a four-year degree. She said that instead of looking exclusively at candidates who went to college, IBM now looks at candidates who have hands-on experience via a coding boot camp or an industry-related vocational class.
A shift is underway.
It's a confusing time because we're in the early transition stage. In many cases, traditional college doesn't make (dollars or) sense, and we're just figuring that out.
But the alternatives are still emerging.
We haven't hit a cultural tipping point yet. But it won't be long.
---
Jeff Bezos describes how he came up with the idea for Amazon
I wish it was a little more romantic, like he loved computers and books and figured out how to put them together in a business.
Instead, books offered the best opportunity for a massively large inventory: hundreds of thousands of potential products.
For Amazon, ruthless analytics won over romance, then and now.
(Seems to have worked out OK for him.)
---
Digital marketing attribution is awful—but does anyone really care?
The Correspondent calls digital advertising the "New Dot-Com Bubble:"
What do we really know about the effectiveness of digital advertising?
The article makes an offline analogy about wasted online ad spend:
Picture this. Luigi's Pizzeria hires three teenagers to hand out coupons to passersby. After a few weeks of flyering, one of the three turns out to be a marketing genius. Customers keep showing up with coupons distributed by this particular kid. The other two can't make any sense of it: how does he do it? When they ask him, he explains: "I stand in the waiting area of the pizzeria."
In other words, online ads just show up in front of people about to buy anyway.
The crux of the article lies here, in the analysis of an online ad freeze at eBay:
The economist was given a free hand: he was permitted to halt all of eBay's ads on Google for three months throughout a third of the United States. Not just those for the brand's own name, but also those targeted to match simple keywords like "shoes", "shirts" and "glassware". 

The marketing department anticipated a disaster: sales, they thought, were certain to drop at least 5%.

Week 1: All quiet.

Week 2: Still quiet.

Week 3: Zip, zero, zilch.

The experiment continued for another eight weeks. What was the effect of pulling the ads? Almost none. For every dollar eBay spent on search advertising, they lost roughly 63 cents,  according to Tadelis's calculations. 

The experiment ended up showing that, for years, eBay had been spending millions of dollars on fruitless online advertising excess, and that the joke had been entirely on the company
Companies burn untold fortunes ($273b in 2018!) to put messages in front of people.
But no one knows exactly how much is wasted.
Most importantly, many people are invested in not knowing.
The truth could cripple ad spending, eliminate jobs—industries, even—and change the way we think about growing a customer base.
And that's bad for business.
---
Thanks for reading! 
Do you know someone who might enjoy The Mix Tape? 
If so, please send them to the signup page. 
See you next week!