Discover more from Steady Beats | Matt Tillotson
At midlife, big change happens with small and steady beats.
Over 2,000 subscribers
The Mix Tape, Vol. 53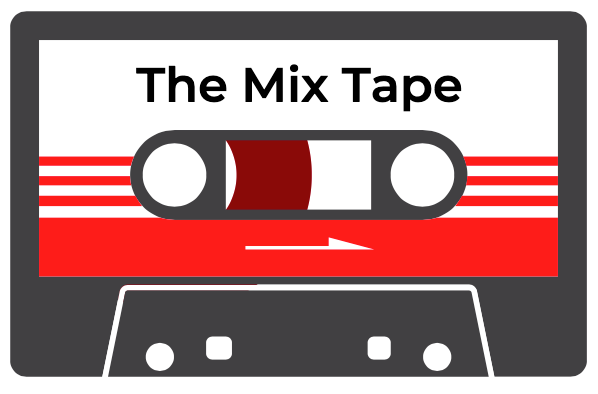 Welcome!
This week, I spoke with entrepreneurs at the Tampa Bay Technology Accelerator about writing online and building a company in public.
(Thanks for the opportunity, Ken Evans!)
My message was simple:
All the barriers to writing online are personal and emotional.
The slides and speaker notes from our discussion are posted here.
Write in public, learn in public. It helps everybody.
---
The Terminal List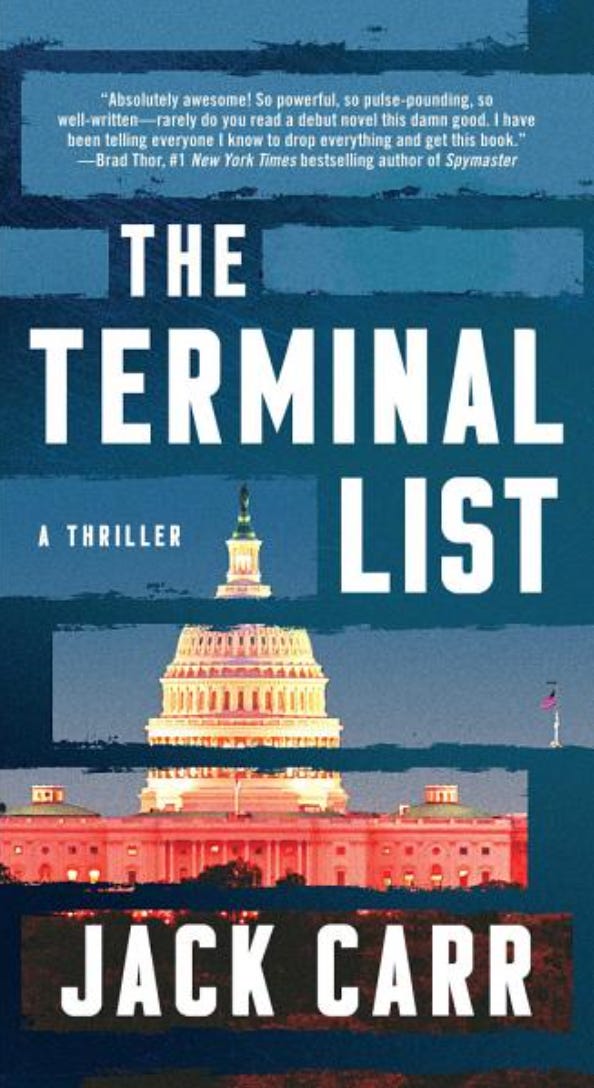 What happens when a trained Navy SEAL channels his formidable training, expertise, and rage into a Charles Bronson / Death Wish-style vendetta?
Author Jack Carr shows us in The Terminal List, a violent, compelling, and opinionated fictional story about a Navy SEAL named James Reece. It's not a book for everybody. But it was a book for me.
Carr has an interesting story of his own. He served as a SEAL, platoon commander, and commander of a Special Operations Task Unit during a 20-year military career.
He prepared early for his two-stage career, knowing he would first serve his country and then write. As a kid, and later while serving in the Navy, Carr spent his free time reading and learning about fiction. Late in his military career, he began to write:
Carr's firsthand military experience shines through in the book. Only someone on the inside could paint a story with the operational detail, emotions, and military politics Carr uses.
The book is first of three, and the stories will soon become an Amazon Prime series starring Chris Pratt.
I loved The Terminal List, and have already started on the second book, True Believer.
You can read a deeper review of The Terminal List here.
---
How to choose a note-taking app
Anne-Laure Le Cunff takes a unique look at choosing from the approximately 70 bazillion note-taking apps now available. She argues we should first think about how we use note-taking apps:
The architect. They enjoy planning, designing processes and frameworks, and need a note-taking tool that allows them to easily structure their ideas.

The gardener. They enjoy exploring, connecting various thoughts together, and need a note-taking tool that allows them to easily grow their ideas.

The librarian. They enjoy collecting, building a catalogue of resources, and need a note-taking tool that allows them to easily retrieve their ideas.
Like most writers and creative-types, I take notes like a gardener. Anne suggests Roam, amongst others, as a good choice for that group. For a deeper dive, read her entire article and it will help you make sense of the many note-taking options.
---
The imposter's advantage
Zain Rizvi, on that time he was sure he was going to be fired from his job at Microsoft:
Okay, this is it. Deep breath, poker face on. No matter what, I wouldn't let him see me sweat.

I stepped inside. Scott was sitting at the table, laptop carefully angled to hide the screen.

"Have a seat" he said, gesturing to his right. As I sat down, Scott looked straight at me. He opened his mouth to give me the news. But it wasn't what I expected.

"Congratulations, you've been promoted"
Imposter's Syndrome is the feeling we don't know what we're doing, and soon, the entire world will know.
Spoiler alert: everyone feels that way, at least sometimes. Rizvi's article helps us reframe that fear and move through it.
Don't forget: We're all making it up as we go along.
---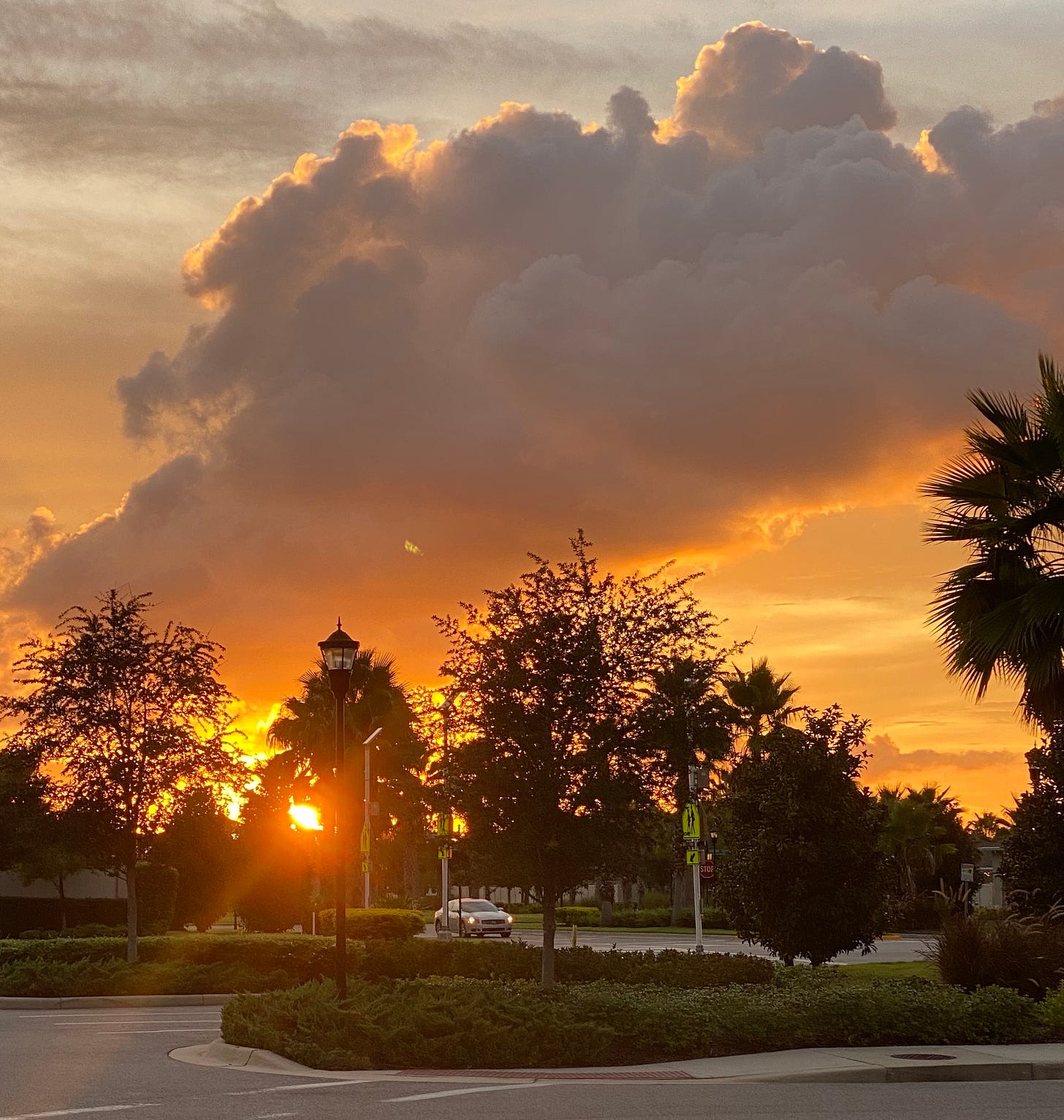 One of the many great things about Florida: You get plenty of quality photo ops without really needing to go anywhere.
---
The Mix Tape community is growing. Thank you for reading and sharing.
Please send me your thoughts and suggestions. It's great to hear from you.
See you next week.