The Mix Tape, Vol. 55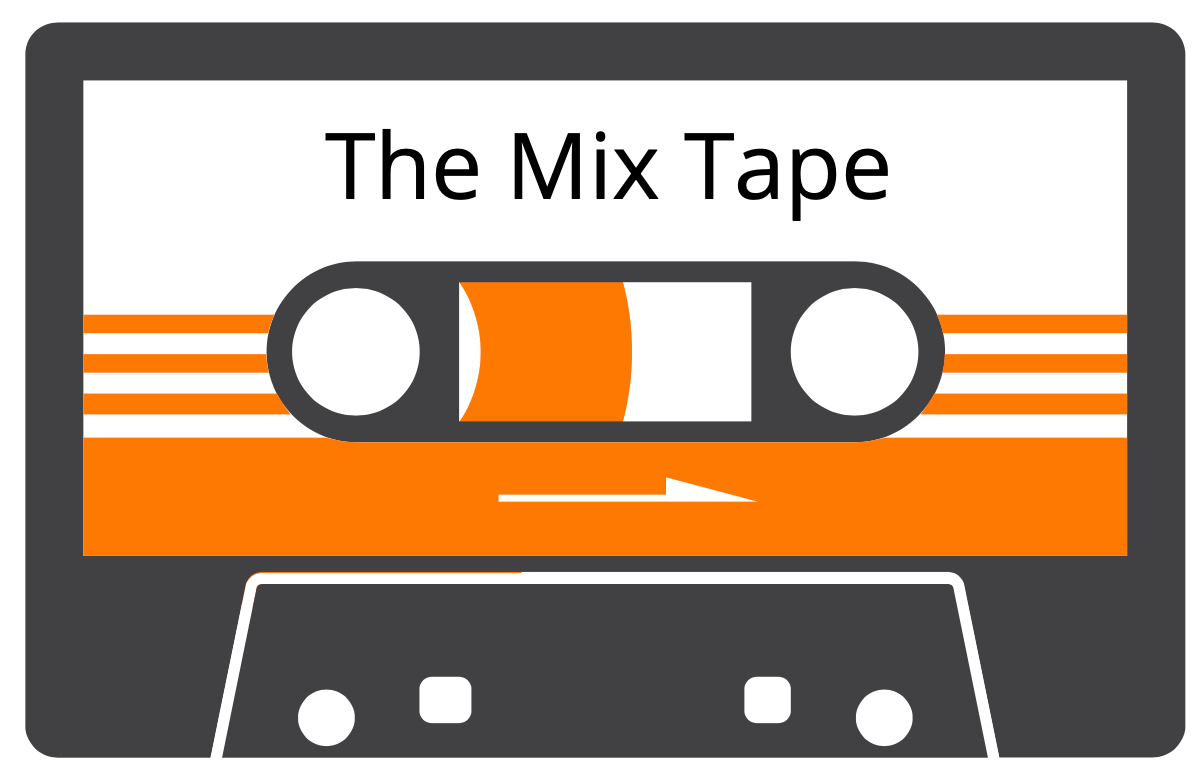 Welcome!
This week's mix:
📝100 days of morning writing
🔨Building "non-digital" products in public
💡Barbara Corcoran's brilliance
❗️And more.
---
100 days of the Morning 750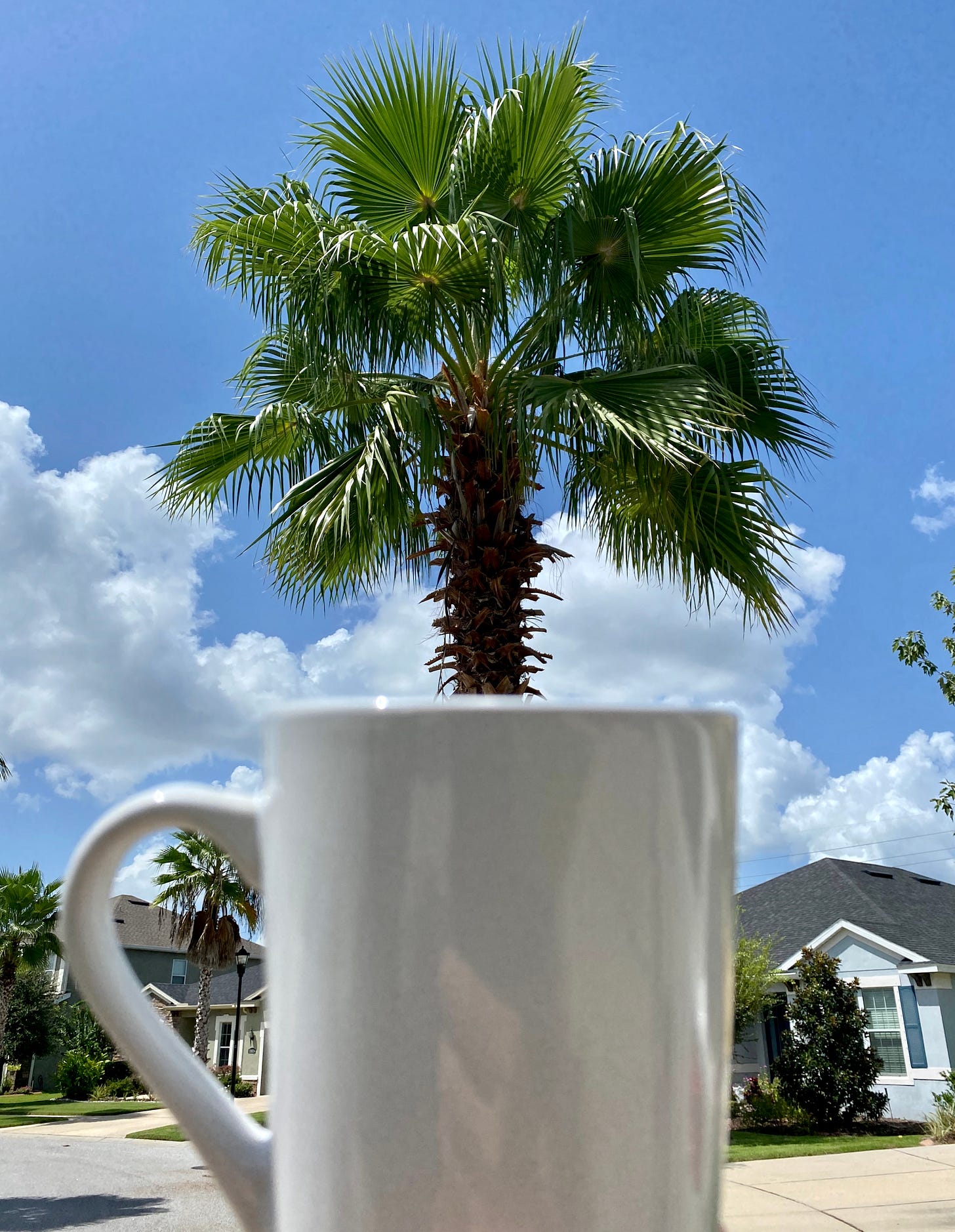 For the last 100 days, I've started my day with:
Black coffee

Water

Writing 750 words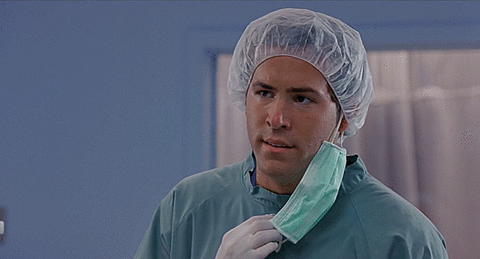 Fair question.
It's a concept born from Julia Cameron's "The Artist's Way." The point is to write freely, every day, without censure or input from your ego. The process clears your mind and teaches you to let your creativity surface and flourish.
I've learned a lot and changed for the better, too.
What and how? Read my article on 100 days of the Morning 750.
---
Build (everything) in public
The work of Tampa-based artist Nneka Jones was featured on the cover of Time Magazine:
University of Tampa graduate Nneka Jones created a powerful piece of art that became a worldwide sensation in a single day.

"It's been crazy and humbling," says Jones, a 23-year-old talent from Trinidad and Tobago.

[…]

It's not a painting. It's embroidery. All hand-stitched. The sewing needle is still there.
Despite creating "offline art," Jones shares her incredible work online, and caught the attention of a Time editor.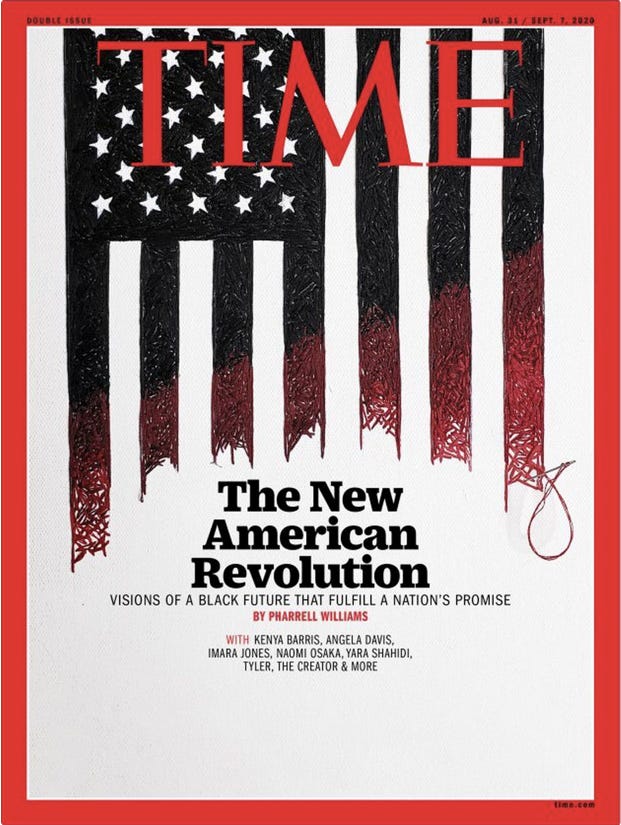 The "Build in Public" strategy is not just for writers, software developers, and other digital creators.
Build in pubic works for everything. And everyone.
Second example: My brother-in-law Kevin Plumstead is a talented woodworker (when he's not doing lawyerly things). He has a growing Instagram account where he builds in public:
Share your work online.
Even—especially—if your work is not digital in nature.
---
Barbara Corcoran's bold strategies
Kevin Lee tells incredible stories on Twitter. Recently, he wrote about how Shark Tank's Barbara Corcoran built her real estate business, detailing at least three instances of her incredible ingenuity and guts as she grew her business.
Here's one of the stories: Corcoran used content marketing—before it was a thing—to get publicity for her new business in The New York Times:
I highly recommend you read the entire thread. Corcoran was bold and ingenious. Her employee recruiting strategy, for example, was also wild—and wildly effective.
---
Can I ask a favor?
Testimonials help fuel signups.
If you like The Mix Tape, could you take a minute and send me an email telling me why you like it?
I'd love to add your testimonial to my newsletter signup page.
I'd greatly appreciate it.
---
August is for the amphibians
It's August in Tampa Bay, which means rain. Lots of rain. The frogs and other swamp creatures are in heaven.
I caught a photo of this guy hanging out on the front porch. The world is theirs right now.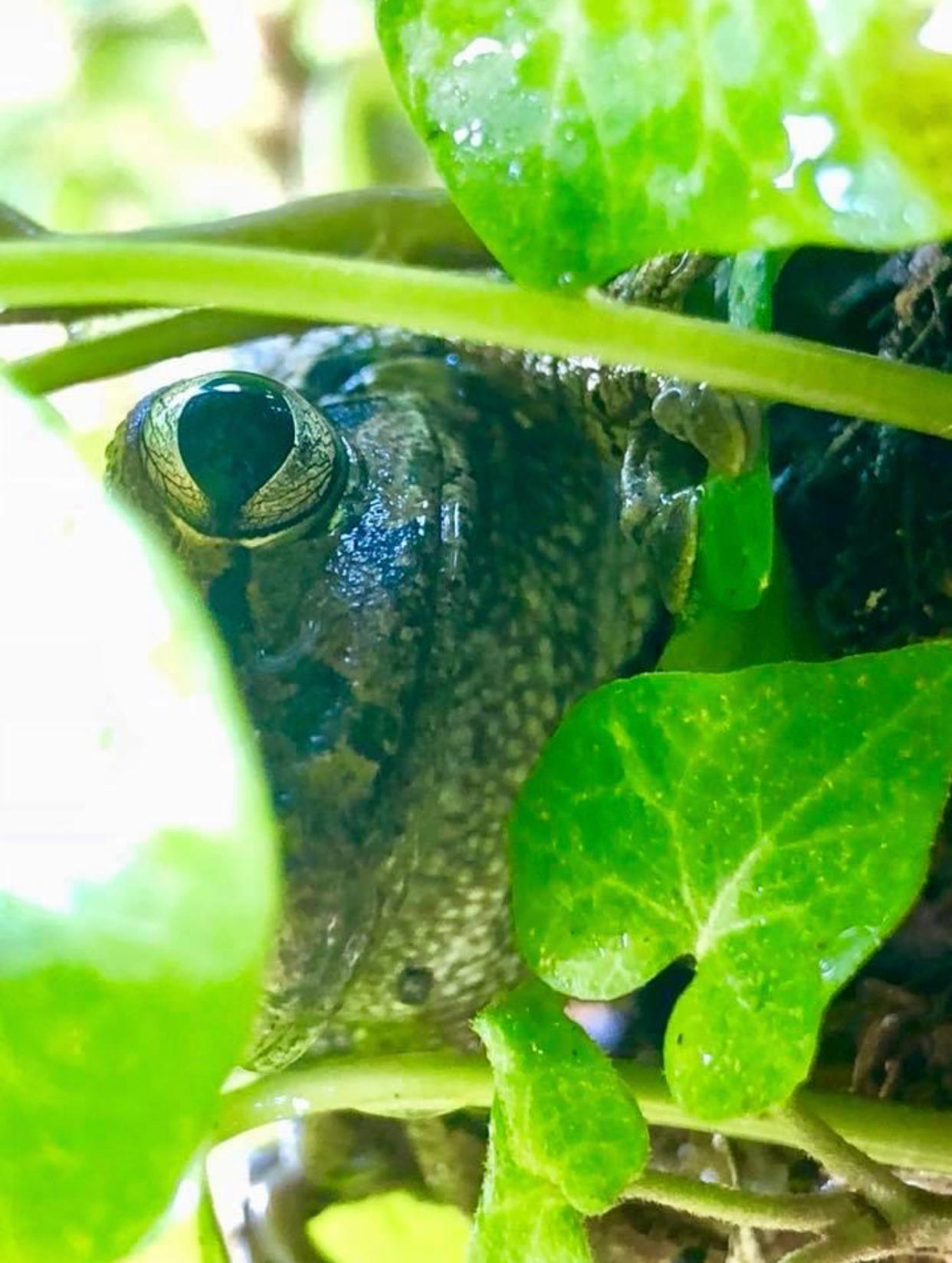 ---
Thank you for reading and sharing.
See you next week.