Discover more from Steady Beats | Matt Tillotson
At midlife, big change happens with small and steady beats.
Over 2,000 subscribers
The Mix Tape, Vol. 58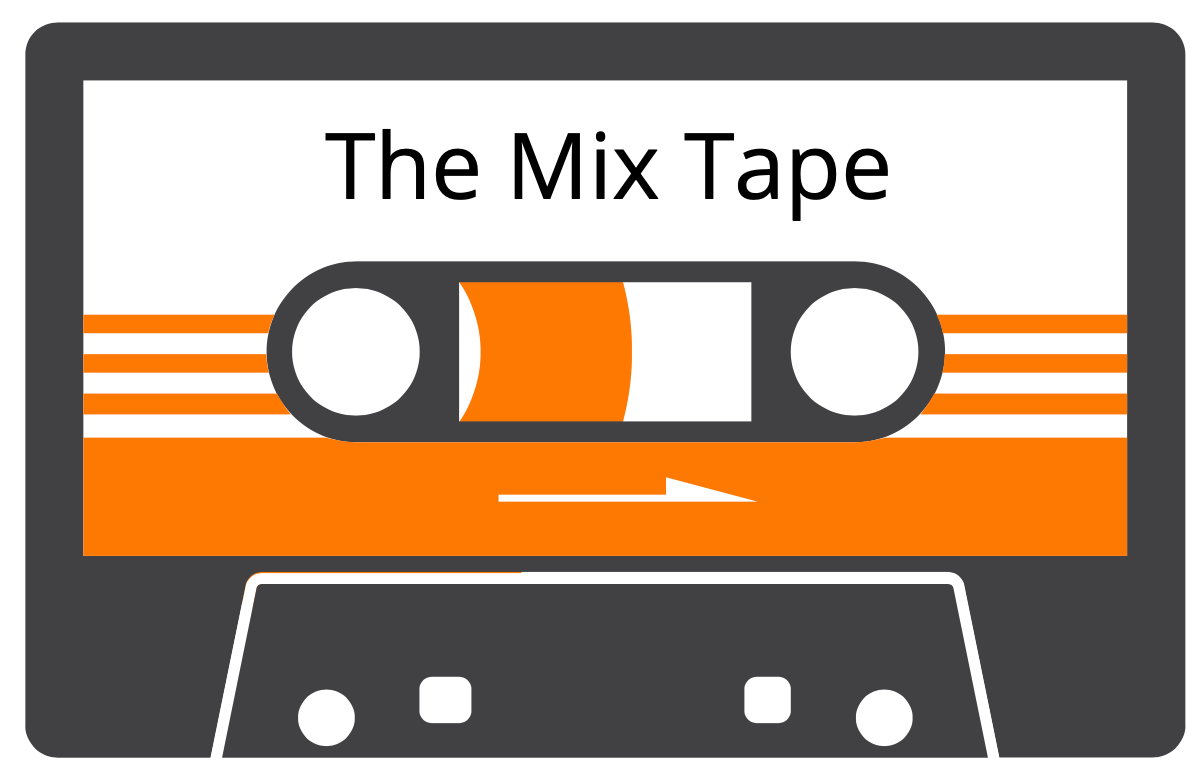 Welcome to this week's Mix:
Week one of the Signal Caller experiment

The best thing you ever read about squirrels, guaranteed

A powerful six-step brand strategy for your business—or for you

Indefensible babble
---
The "Signal Caller" newsletter experiment

The first week of the Signal Caller experiment is complete.
The Signal Caller is a daily newsletter discussing media, writing, and comm strategy through the lens of sports.
(Don't tell anyone, but: deep down, I'm just letting ten-year-old me fulfill his sportswriting dream.)
In any case, it's been fun. If you're subscribed, thanks!
If you're considering it, here's some what I wrote about this week:
Jackie MacMullen's storytelling secrets: Jackie is a sportswriting legend, and has dropped some great knowledge recently on finding and creating great stories.
Deion Sanders: The Art of The Start: Sanders became the head coach at Jackson State this week, and started like he always has: big and loud.
Marlboro Night Football: 50 years ago, the NFL, ABC, and its sponsored launched an experiment in weeknight primetime football. Yet the more things change, the more they remain the same.
Raiders of the Lonely Ark: On Monday, the Raiders opened their glorious new $1.9B Las Vegas home to … no one. But they still found some ways to celebrate with fans.
What have I learned this week? I really enjoy writing the newsletter so far. And that's enough for now.
You can subscribe to the Signal Caller here.
---
The best thing you've ever read about squirrels, guaranteed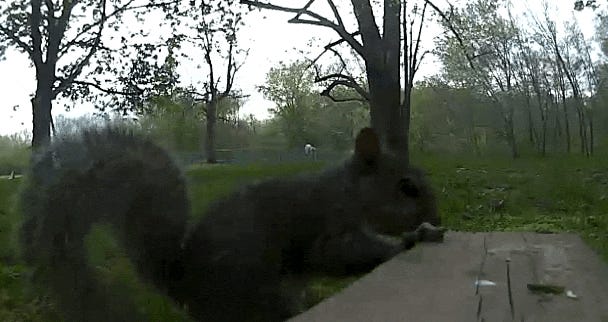 My friend Dan Greenwald is taking me through his terrific ThirtyTenZero mindset training program. Much more on that another time.
But for now: squirrels.
During the pandemic, Dan took his family out of NYC and upstate. While on the farm, he encountered a problematic squirrel family.
As it turns out, squirrels have a lot to teach us:
As I picked up the trapped mother and marched to my truck to continue Operation Relocate, she squealed a sound that once again stopped me. 

While still holding the trap in my right hand, I looked down and saw this creature's belly. This mother was holding onto the top with her four paws reaching for the corners. There were eight teats, ready for use. 

Creature to creature. She had mouths to feed. Without thinking, I put the trap down and let her out. This is Nature Karma, and Operation Relocate was never ending. 
I really hope you read the post. Nature has so much to teach us if we will only pay attention.
---
A six-step framework for building a brand strategy
Conversion copywriter, brand strategist, and Write of Passage alum Julia Saxena shares her simple and powerful framework for building a brand:
Vision

Mission

Values

Ideal clients

Value proposition

Brand voice
Julia takes you through each step, with clear examples and processes. Really useful if you're building a new brand, or just want to better understand and define your own personal brand.
---
Babble as a defense mechanism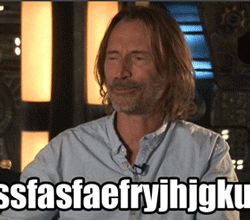 Brad Feld looks at the "business-speak" that pervades startup culture:
Today, there are hundreds of words that people throw around in the context of their startups. Many, like traction, are completely meaningless. If you need a dose of some of the language, just watch a few episodes of Silicon Valley.

I've noticed something recently. For founders outside Silicon Valley, and even plenty within Silicon Valley, the language seems forced. Fake. Awkward. Uncomfortable. Words are used incorrectly. They are strung together in meaningless sentences. They are used to obscure reality or try to avoid the meat of a question.
This isn't just startup culture, of course. Big words, strung together in any business or political setting, can be used to obscure the speaker's lack of knowledge.
This phenomenon is commonly called "word salad."
I can't help but think about this is in the context of COVID. I have my personal COVID opinions, and they all suck.
I know nothing about viruses. Which is why, after far too long, I've shut up about it.
As James Altucher says, "I had no idea all my friends and family were epidemiologists."
My apologies, friends and family. I am most decidedly not an epidemiologist.
---
Thank you for reading and sharing.
Please hit reply if you have questions, comments, or open rebuttals. (Or just want to say hi.)