Discover more from Steady Beats | Matt Tillotson
At midlife, big change happens with small and steady beats.
Over 2,000 subscribers
The Mix Tape, Vol. 59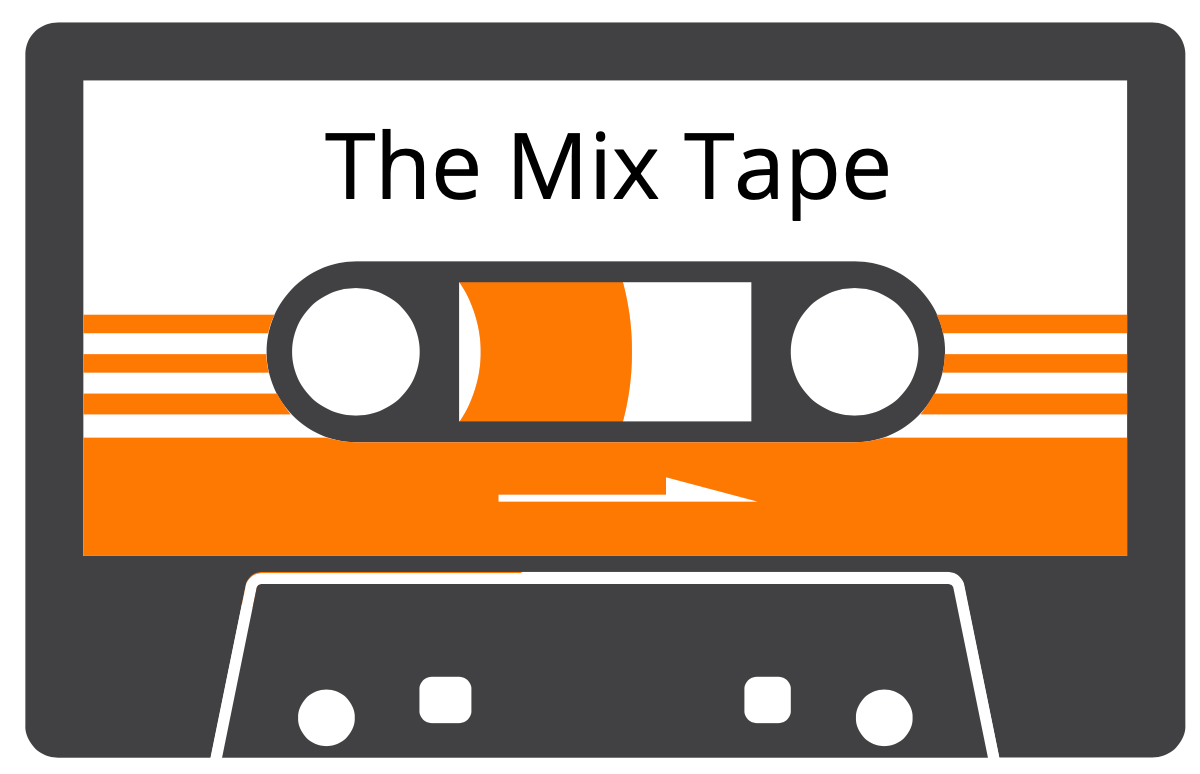 Welcome to this week's Mix:
📢Articles from the Signal Caller
📰We reached peak newsletter—80 years ago
🎸TikTok video reignites "Dreams"
🎮Digital "theme parks" explode in popularity
---
This week in the Signal Caller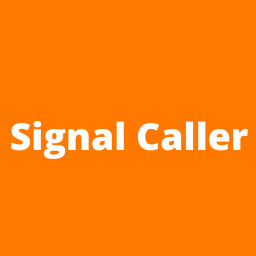 Week Two of my newsletter experiment, the Signal Caller, is in the books. Signal Caller is a daily email about writing, media, and comm strategy in sports.
Here's what was featured this week:
Currently, all systems remain go:
✅ Subscriber growth continues
✅ Positive feedback continues
✅ It's still fun to write
If you're interested, please subscribe here.
---
We reached peak newsletter … in the 1940s
Email newsletters are big right now, and not just for marketers. Services like Substack make it easier for journalists to pack up their audiences and leave established media outlets.
Casey Newton of The Verge is the latest high-profile writer to make the jump:
I sort of realized that I could do a ton of my job from inside my house. I could do all this digital reporting and could maybe even work on some new and different things because I had all this extra time on my hands.

I turned 40, and… Substack just did some interesting things. They're really helping writers build communities, they're helping readers discover new writers, and some writers are having this incredible success out there on their own.
As with everything under the sun, this trend isn't new:
BY THE TIME Claud Cockburn resigned from his post as foreign correspondent for The Times of London, he'd grown sick of the newspaper's conservative streak. But even as a freelancer, he continued to struggle with what he saw as the media's complacency toward the rise of ultra-nationalist movements around the world. So he tried a new approach: He'd start a newsletter, and make himself a brand. Cockburn's first issue went out to subscribers in March 1933.
The Wired story shares some interesting parallels and contrasts between the newsletter movement of the 1930s and 40s and today.
(Besides, you know, using a printing press vs. the Internet.)
Back then, the jump was more about editorial control, a response to newspapers' anti-New Deal and anti-union stances. Today's boom is more about economic survival.
(Thanks to Ken Evans for sharing this story.)
---
A microcosm of modern marketing
Recently, this short video went viral on TikTok:
A guy on a skateboard, drinking cranberry juice, lip syncing to the excellent "Dreams" by Fleetwood Mac.
What happened next?
The iconic rock band has seen its 1977 hit "Dreams" triple in sales and double its streams since TikTok user @420doggface208 uploaded his now-viral video over the weekend.

[…]

Sales of the song nearly tripled after Apodaca posted the video on Saturday, shooting up 184% by Monday.

Streams were up 127% on Spotify, the platform said, with a 242% increase in first-time listeners of the song. It also seems like the song was finding new (potentially Gen Z?) ears: Apple reported a 1,137% increase in Shazams for "Dreams" — as well as an overall streaming spike of 221%.
Incredible, and completely unplannable. Marketing in 2020.
---
The digital theme park
If you have kids, you might be familiar with Roblox. It's an "open-world" game that allows kids to create literally any kind of game experience inside the Roblox world.
My youngest has spent hours running a virtual pizza restaurant, for example. Or playing cops and robbers.
Roblox has been around for a decade and is now exploding: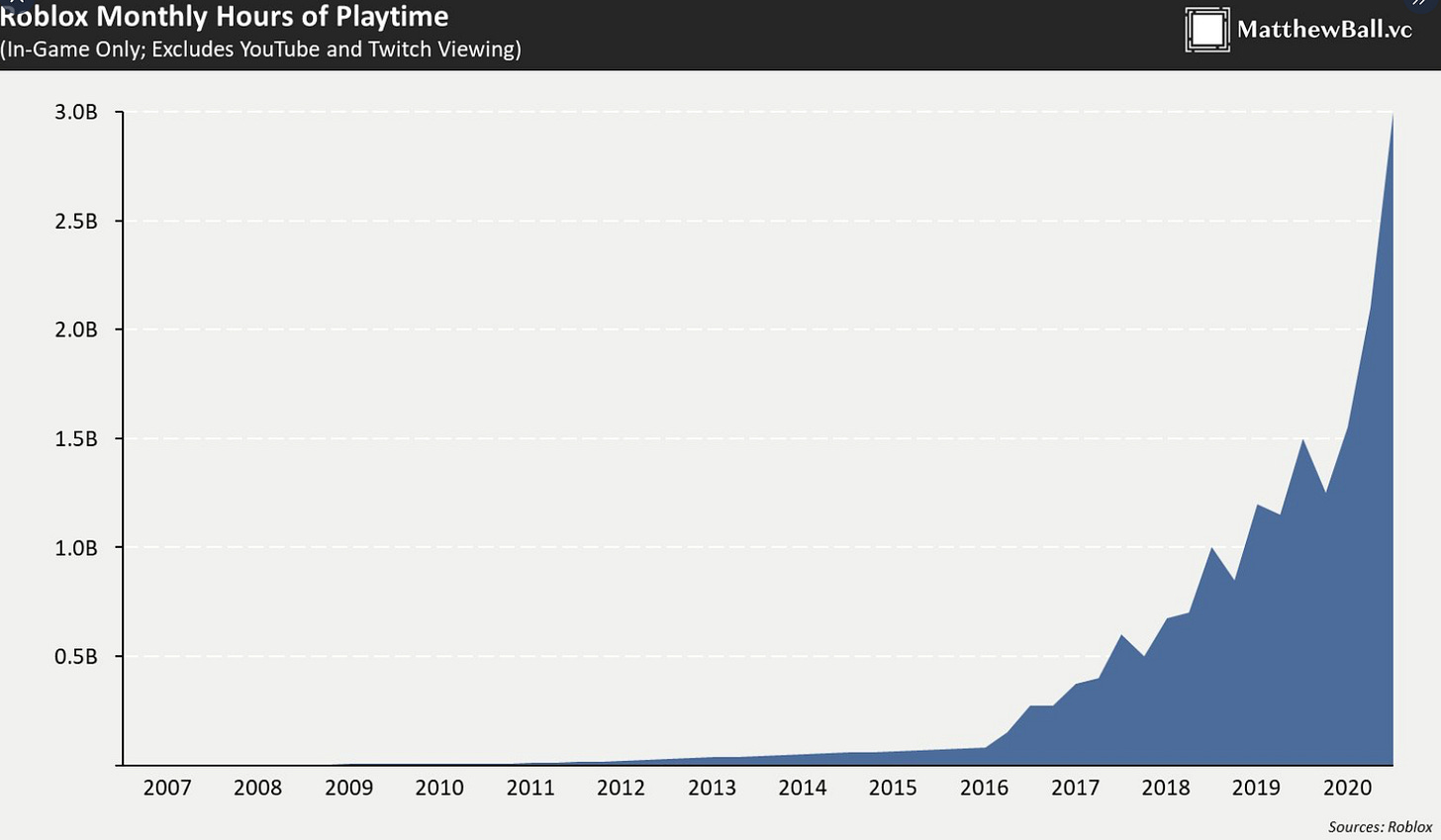 The business implications of open-world game platforms are enormous:
And just as Disney and Universal's theme park moats enabled them to suck up third party IP like Nintendo, The Walking Dead, and The Simpsons, we're seeing Fortnite, Minecraft, and Roblox do the same with an even more expansive set that includes DC, Marvel, Star Wars Universes, the NFL, John Wick, and Nike-Air Jordan. It's likely that soon we'll see D2C consumer product companies begin building their own bespoke experiences inside digital theme park platforms; the age of growth-hacking via referral codes, native podcast ads, SEO, and social is over. Imagine, for example, a Blade Runner-esque immersive world created by Harry's. Similarly, we're not far from albums premiering via "in-game" concerts attended by millions and which are set-up entirely by a label, rather than Roblox Corporation or Epic Games.
Today's kids are used to operating inside virtual worlds. It's only natural that will continue as they grow up.
---
Thank you for reading and sharing.
Please hit reply if you have questions, comments, or open rebuttals. (Or just want to say hi.)