Discover more from Steady Beats | Matt Tillotson
At midlife, big change happens with small and steady beats.
Over 2,000 subscribers
The Mix Tape, Vol. 60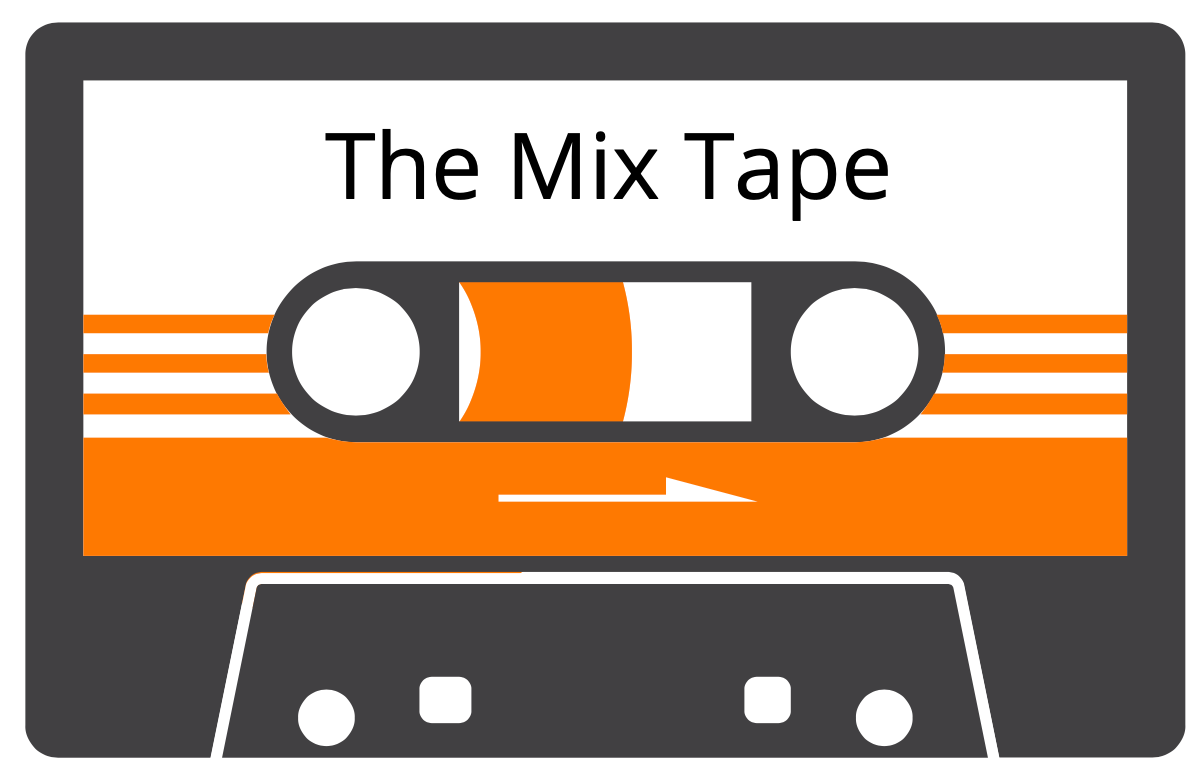 Welcome to this week's Mix:
📢 This week's Signal Caller articles
🎸 Revisiting a wrong conclusion about "Dreams"
📈 The ideal age for start-up success
🛫 The shocking value of airline loyalty programs
---
This week at the Signal Caller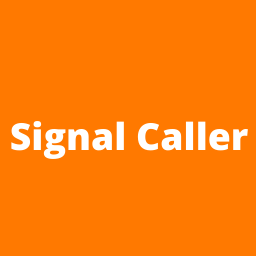 The daily writing experiment continues:
Get Kraken
Seattle's new NHL franchise created a common design language for the city's teams that others should follow
A Vayner long download
Notes on Gary Vaynerchuk's nearly 3-hour video on the sports card market
A full deck
In a year where everything has gone digital, traditional sports cards are surging
Excellence in Isolation
In the weirdest sports year ever, Tampa Bay's franchises deliver the best year in the community's history—as we watch from home.
---
The wrong conclusion
Last week, I shared this TikTok video from Nathan Apodaca, the guy on a skateboard, chugging cranberry juice and lip-syncing to "Dreams" by Fleetwood Mac:
The video created a renaissance for "Dreams", driving streams and downloads through the roof. I concluded that in many ways, marketing has become unpredictable and unplannable.
Wrong conclusion.
A better takeaway? Great art endures.
Forty-three years after it's release, "Dreams" is enjoying a resurgence because it's a great song.
P.S.: Ocean Spray bought Apodoca a new truck. Cranberry-colored, of course. And a ton of juice (he drinks one of those huge jugs every day).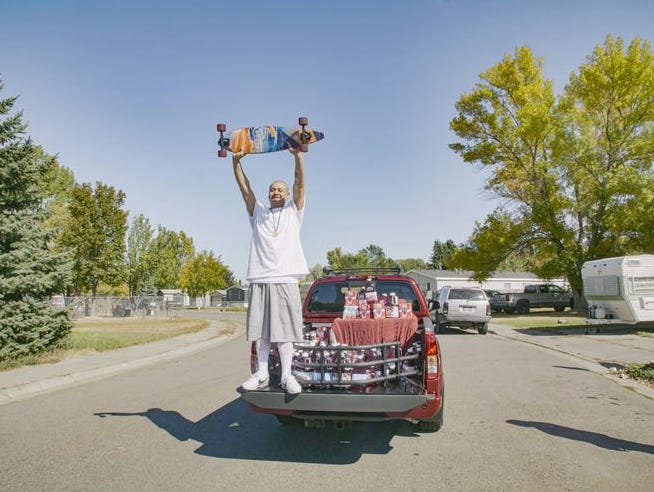 P.P.S.: Dreams is #1 on iTunes.
Whatever comes after P.P.S.: Mick Fleetwood made his TikTok debut:
---
The real story on start up success
America is obsessed with youth, and the business start-up scene is no different. We love the story of the young person who takes over the world at 25.
But who really succeeds at entrepreneurship? This graph tells a different story:
Tangentially related: someone on Twitter (look, I don't pick the Twitter usernames, I just share 'em) this week asked if 30 was too old to change careers. Good lord, no!
---
Airline loyalty programs are worth more than the airlines themselves
The Financial Times pegs the value of Delta's loyalty program at a whopping $26 billion, American Airlines at $24 billion, and United at $20 billion. All of these valuations are comfortably abovethe market capitalization of the airlines themselves — Delta is worth $19 billion, American $6 billion, and United $10 billion. In other words, if you take away the loyalty program, Delta's real-world airline operation — with hundreds of planes, a world-beating maintenance operation, landing rights, brand recognition, and experienced executives — is worth roughly negative $7 billion. But economics of the loyalty program don't work without a robust airline operation.
This has all sorts of implications in decision-making. Cutting routes to key business cities can cause loyalty program churn. Cutting routes to vacation destinations can have the same effect—business travelers like to fly for business and use points on vacation.
---
Thank you for reading and sharing.
Please hit reply if you have questions, comments, or open rebuttals. (Or just want to say hi.)