The Mix Tape, Vol. 61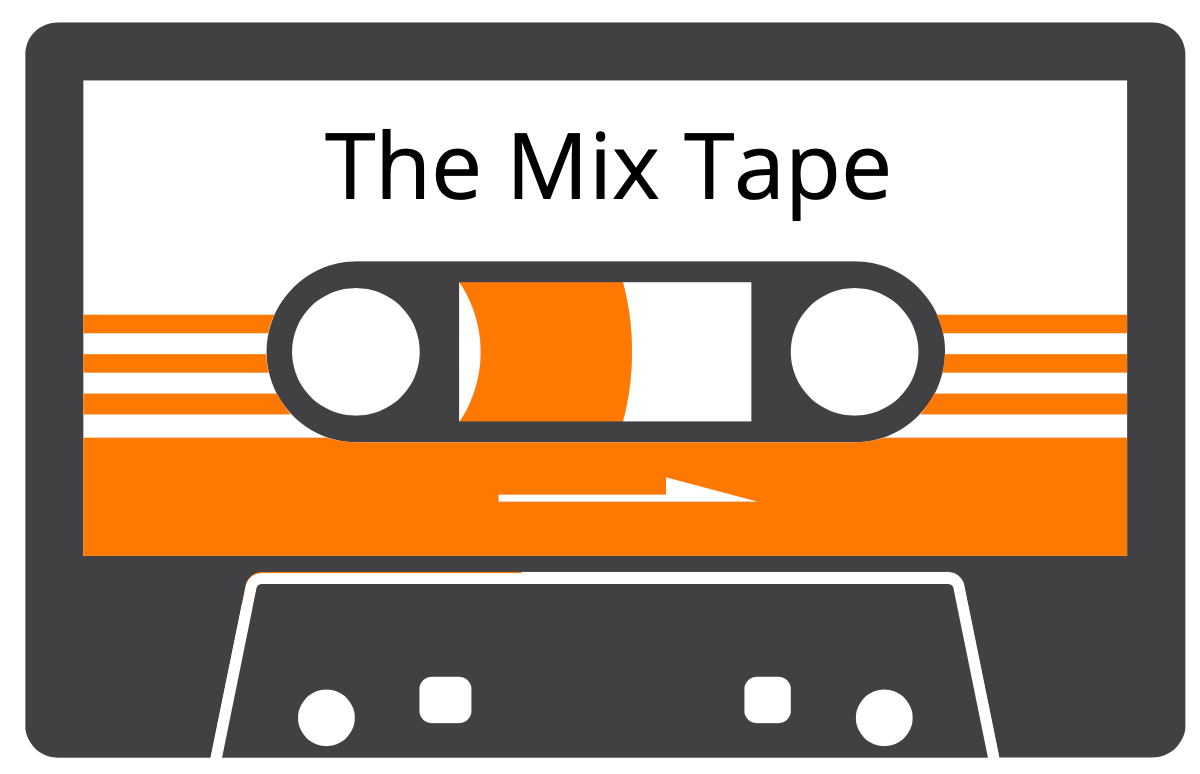 Welcome to this week's Mix:
🤔To niche or not to niche
💰Selling long-tail inventory
⚾️How The Athletic is saving sportswriting
👤Discover what makes you, you
---
To niche or not to niche
I struggle with how to organize the various topics I write about online.
Do I need multiple web sites organized by topic?

Multiple newsletters?

Just mash everything together here for you and on my one site?
So I asked my friends on Twitter. They had great advice:
Writer / entreprenuer Nat Eliason favors the one-site approach:
I get bored extremely easily. I can obsess over a subject for a few months, then get bored of it and quit completely (as I did with VR development.)

If you're like me, a niched down blog will become a problem. Part of why I eventually moved on from my habits blog was that I got bored of discussing that subject.
Finally, an account called Good and Prosper shared this advice, which resonated:
Don't dissipate, compound.
One site and one newsletter. Compound growth. (Until I change my mind again …)
---
How to sell long-tail inventory
The Strand Book Store in New York City takes a unique approach to selling unpopular books: it groups them by color, style, or subject, and sells them by the foot.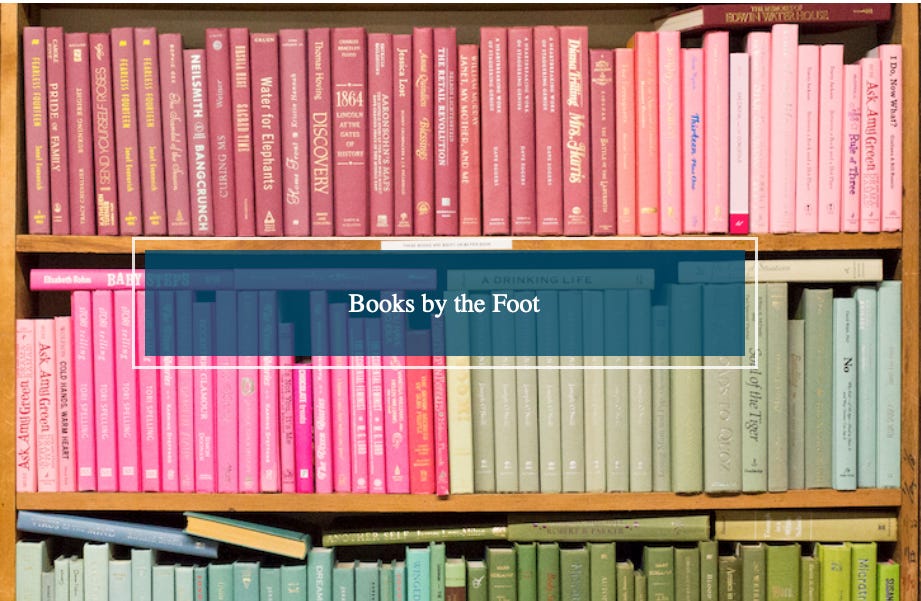 Genius. And with the world's shift to Zoom meetings and a focus on what we show behind us while on those calls, it's seems the store has a whole new market opening up. Stage props for Zoom calls.
The Strand Book Store's approach seems applicable to other businesses that struggle with the "long-tail" low-value portion of their inventory. Sports cards and record albums come to mind. Im sure there are many others.
(H/T to Incunabula for sharing the store's strategy.)
---
How The Athletic is saving sportswriting
The Athletic, a subscription-driven sports site, now has about 1 million subscribers. At the heart of its growth and retention strategy is a focus on stories with long shelf-lives, as opposed to the game summaries and reaction pieces that were once the bread and butter of newspaper sports sections:
The Athletic has "an obsession" with evergreen stories. These stories tend to be in-depth and are not about specific games or controversies. They stay relevant for weeks or months or longer and drive subscribers. Mather says the best example is a spring 2019 story about Los Angeles Clippers star Kawhi Leonard and his many odd maxims, including "board man gets paid." The Athletic used it as part of a paid marketing campaign on Facebook, Snap, and Twitter. That story, Mather says, drives dozens of subscribers every day and has driven thousands total since it was published. The same has been true for the investigative coverage of the Astros' cheating scandal.
The "evergreen content" concept comes up all the time in the content marketing space. Stories without ties to events of the moment have the ability to attract readers for a far longer time frame than traditional news stories.
The Athletic is right up my alley, offering an avalanche of great sportswriting at a decent price. Fortunately, the company has been a safe landing spot for many local sportswriters cast off from the traditional newspaper industry.
If you liked The Sporting News as a kid, I bet you'll love The Athletic.
---
Discover what makes you, you
My friend Dọ́kítà Ayọ̀mídé shared a Twitter thread telling the story of Bill Grundfest, who changed the careers of comedy superstars like Bill Maher and Ray Romano.
Grundfest's secret?
He discovered his unfair advantage—the sell that made him unique—and then helped other comedians uncover theirs.
Grundfest performed standup. But he was much better and finding and honing comedic talent. He helped Maher focus his act on political observations, and got Romano to hone in on his "everydad" persona. Both of their careers took off thereafter.
You should read all of Stew Fortier's Twitter thread, but I'll leave you with the kicker:
---
Thank you for reading and sharing.
Please hit reply if you have questions, comments, or open rebuttals. (Or just want to say hi.)