Discover more from Steady Beats | Matt Tillotson
At midlife, big change happens with small and steady beats.
Over 2,000 subscribers
The Mix Tape, Vol. 63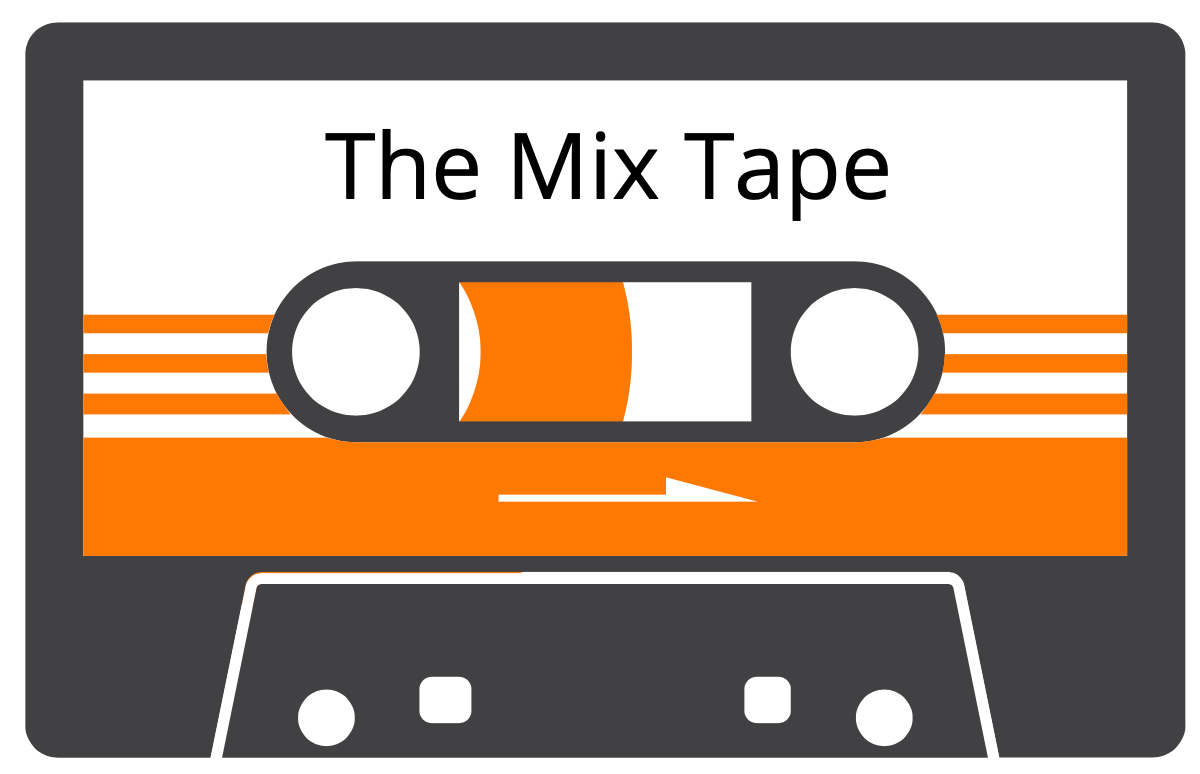 Welcome to this week's Mix:
⚾️ Baseball marketing for the future
🛑 The path of most resistance
↔️ Adjacent opportunities
✌️Defeating imposter syndrome
---
Baseball marketing for the future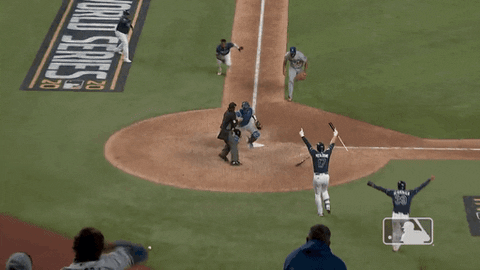 Baseball has a rep for being stodgy, but the MLB is actually a leader in digital marketing initiatives:
Baseball's solution is to double down social media, second-screen platforms and technology to showcase elite talent and to find younger fans where they're at, which is online across a dizzying array of digital platforms, often consuming games and highlights in chunks rather than in a ballpark or in front of the TV for three hours.
The on-field product is also evolving. Players are becoming more demonstrative. We see more players flipping bats, or standing and admiring a moon-shot home run. Or many players now look back the dugout to celebrate with teammates after hitting a double or triple.
The NFL figured out end zone celebrations were fun for fans. MLB is figuring out emotional displays are good for its game, also.
Baseball isn't the national pastime anymore. But local TV ratings remain strong, and 55% of current fans are under the age of 34. The game has a future, and MLB is making changes along the way to protect that future.
---
The path of most resistance
James Clear, author of the NYT best-seller Atomic Habits, on making simple adjustments to reduce or eliminate habits you want to change:
It is remarkable how little friction is required to prevent bad behavior. When I hide beer in the back of the fridge where I can't see it, I drink less. When I delete social media apps from my phone, it can be weeks before I download them again and log in.

These tricks are unlikely to curb a true addiction, but for many of us, a little bit of friction can be the difference between sticking with a good habit or sliding into a bad one. Imagine the cumulative impact of making dozens of these changes and living in an environment designed to make the good behaviors easier and the bad behaviors harder.
Small changes can yield huge behavioral outcomes.
---
Adjacent opportunties
What are adjacent opportunities? They are ways follow a dream or pursue an interest without becoming dogmatic about it:
James Altucher on how fail at achieving your dreams:
"I came to LA because I write films," the Uber driver told me. "I wrote a movie about kids in a ghetto, trying to survive."

[…]

"And now my manager got me a meeting at Paradigm," he said, "so I'm hopeful. I just drive this Uber to make money while I wait for my film to be made."

"Instead of driving an Uber, as long as you have a manager, why don't you try to write for TV?" I said.

"Only a few movies are made each year but there are so many more outlets for TV now that Netflix, Amazon, Hulu, and even Apple are doing original programming."

"I could do it," he said. "I even have a contact at [show] who said he would hire me right away. But my heart is in cinema. I will only do cinema."

BOOM! Failure. "Cinema."
"Live your dream" ….
"Follow your bliss" …
"Discover your purpose" …
We are awash with advice like this. But adjacent to that advice is knowledge about adjacent opportunities.
Look for more than one way to achieve your dream.
---
Overcoming imposter syndrome
Nearly all of us—even the highest achievers—at times feel like imposters, like we don't know what we're doing and the world is about to find out.
Dave Nemitz, founder of the Bleacher Report, was no different. Eventually, he discovered the best way to fight imposter syndrome was by, well, not being an imposter:
To own my successes. And my shortcomings. To not worry about where the bar of expectations is set. To stop obsessing over what other people think of me. The reality is: everyone else is too preoccupied with their own invisible bar of expectations to worry too much about yours.

Impostor syndrome lurks always. It rears its head every time I get ready to speak up in a room, or post a Tweet, or publish a new essay. But I overcome it now by focusing on a different bar. A bar I set for myself and only me. If I truly believe in what I'm doing, I don't hesitate. Once I put it out there, what others take from it is up to them.

The real fraud is not being your authentic self.
If you are being yourself, there's nothing to fake.
---
Thank you for reading and sharing.
Please hit reply if you have questions, comments, or open rebuttals. (Or just want to say hi.)